The NumberBarn and NumberGarage mobile applications both have the ability to sync with the contacts natively stored on your phone. This means that when you go to "Contacts" within the app, you can see a listing of all contacts on your phone.
To enable this on an iPhone, sign in to the mobile application and you will see this prompt: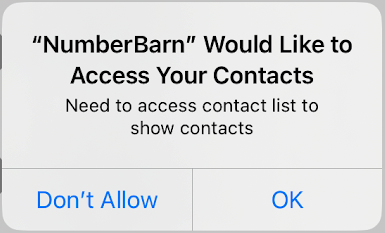 Click "OK" and the mobile app will be authorized to access your contacts on your phone.
If you accidentally clicked "Don't Allow" or did not see this prompt
You can try to log out and back into the mobile application and this may allow you to see this prompt and sync contacts.
If that doesn't work, try to delete the app from your phone and download it again to make sure you have the latest version of the app.
Editing your iPhone settings
You can also sync contacts on an iPhone by doing the following:
Open the Settings app
Scroll down to the NumberBarn or NumberGarage app in the list
Tab the button next to Contacts
To learn more about our mobile applications, check out the following articles:
How to download the NumberBarn Mobile Application
How to download the NumberGarage Mobile Application
Editing your Android settings
To sync your contact in Android:
Go to Settings and tap Apps: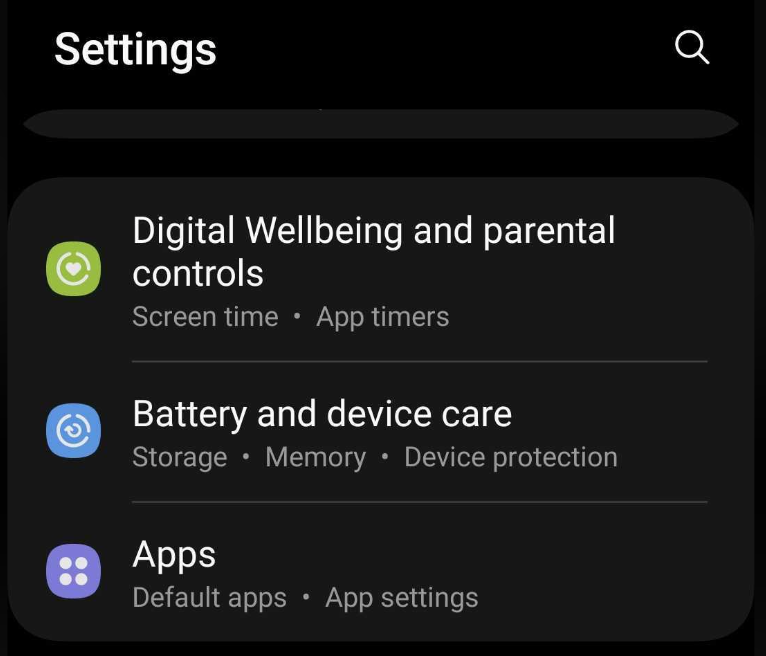 Find the NumberBarn app and then tap Permissions: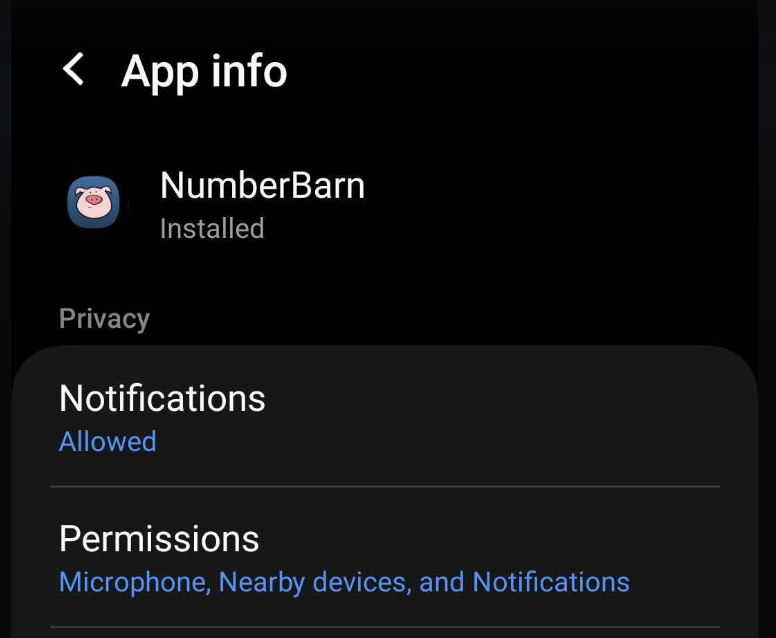 Tap on Contacts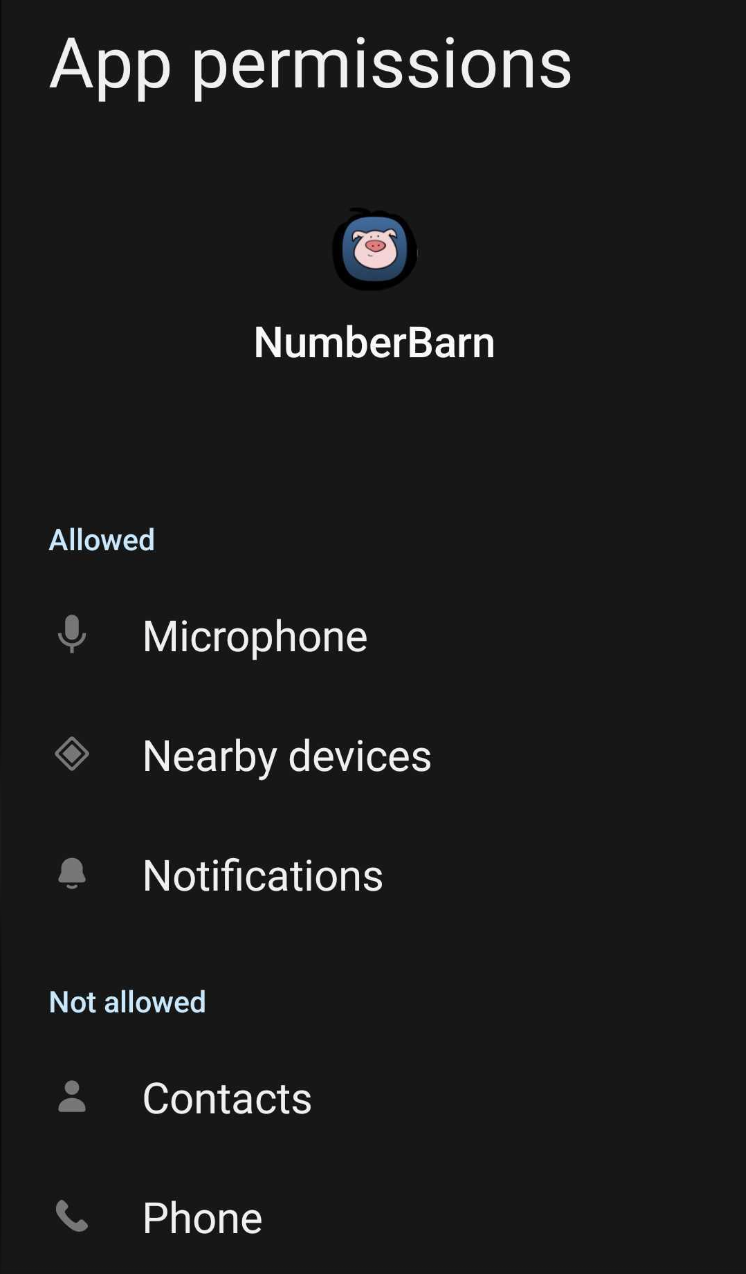 Select Allow and your Android app will have access to the contacts stored on your phone.