Have you come to us to find a great new mobile number? Great idea! But now you need to port that number to your wireless carrier and we can help.
The very first step to take before buying that number is to verify your favorite cell phone service provider can support the phone number on their network.
You'll want to check with that provider first. Trust us, it's better to ask in advance than to buy the number and realize they can't support it.
But, why wouldn't a provider be able to support my number?
Two words: rate center
The rate center of a number is determined by the area code and first three digits (prefix) of a phone number.
These two pieces of information classify the city and state of the number.
For example (858) 922-1234:
858 is an area code assigned in the state of California.
858-922 is an exchange associated with the city of La Jolla.
1234 is the line number.
Learn more about rate centers in our post, What Does a Rate Center Mean For You?
Note: All US and Canadian carriers can only support numbers that are in their country of service.
Ok got it. How do I ask my cell phone provider if they support the rate center of my number?
The best way is to contact that provider directly. Give them the number and ask if they can support it.
You can also check online with most major carriers (but it's always best to ask directly):
Check portability with AT&T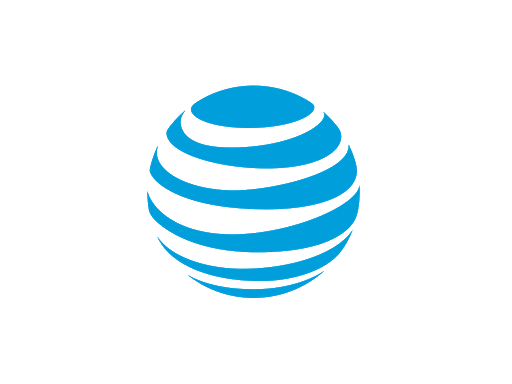 Go here: https://www.att.com/wireless/transfer-your-number/
Note that this page is sometimes a little buggy so you may have to actually contact AT&T.
Check portability with Verizon Wireless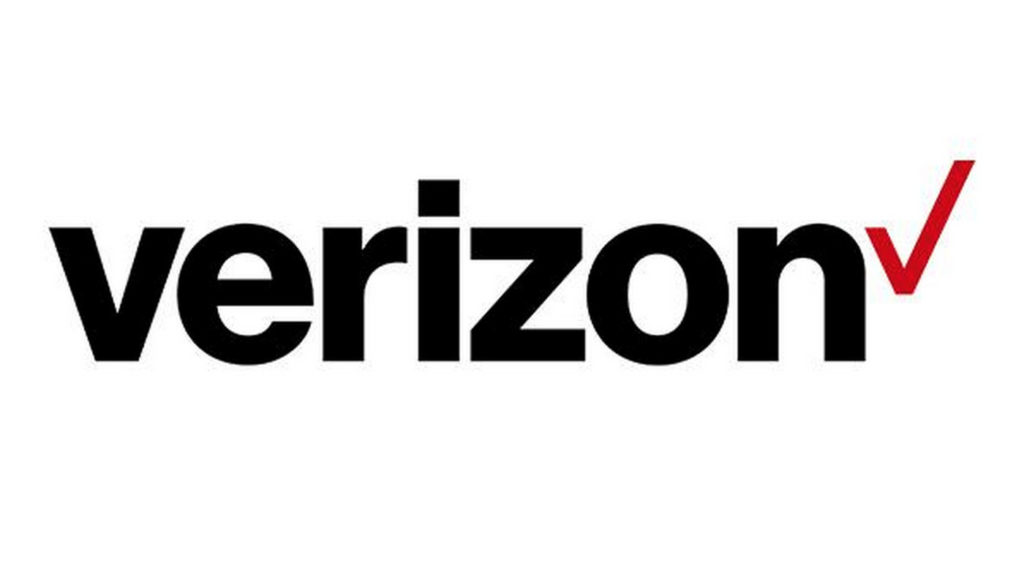 Go here: https://www.verizonwireless.com/switch-to-verizon/
Check portability with T-Mobile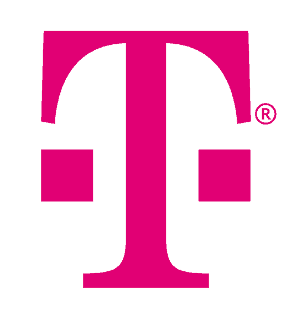 Go here: https://www.t-mobile.com/resources/keep-your-number
Check portability with Sprint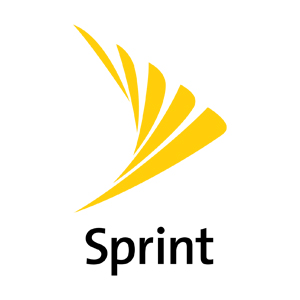 Go here: https://www.sprint.com/en/my-sprint/orders/transfer-check.html
What if they can't support my number?
If your favorite cell phone provider can't support your number, you'll want to find a new number. This is why it's best to check before making your number purchase.
If you've already bought a number from us and found out later it's not portable, reach out to our customer support and we'll see how we can help.
If they can support it, how long does it take to get it on my cell phone?
You're likely used to porting your number from one cell phone provider to another, which takes minutes. That's not the case here.
It takes about 3 to 10 business days to port an active number to your new cell phone provider. This is because numbers with us are classified as landline/wireline numbers.
Follow the instructions in our Port Away Guide to get your number with your new provider.
How do I check the rate center for my number?
Are you interested in know more detail about the rate center for your particular telephone number? You can get more information than you could ever hope for on the following page: